Tool type
1. Two wings belling auger
2. Three wings belling auger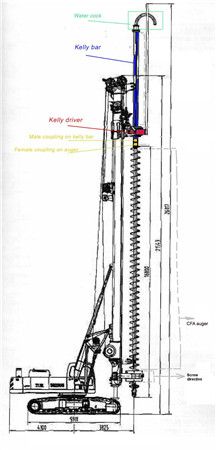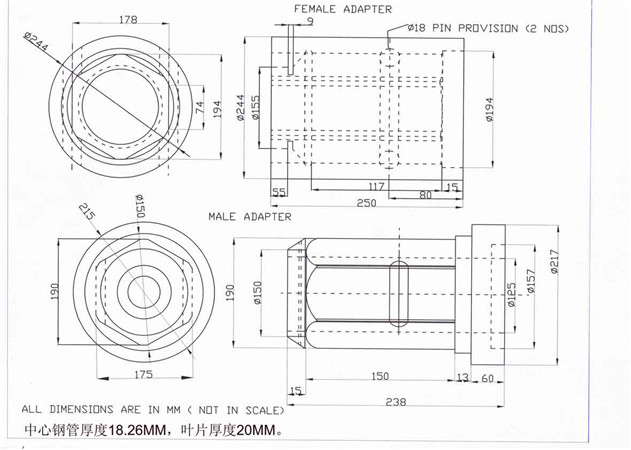 Tool dimensions
Tools can be customized according to the pile bottom dimension, the dimension of the pile bottom design drawing is required.
Huanli Industries is a professional manufacturer and supplier of CFA auger in China. We offer a variety of manufacture piling tools, such as rock auger, rock bucket, soil auger, soil bucket, core barrel, belling auger, casing tube, CFA auger, and kelly bar ect. We possess 19 years' experience of producing, selling and serving. Our company's products have been exported to South-east Asia, Russia, UAE and other Middle East countries, Japan, Canada and other countries. If you need casing tube, please contact us and we hope you can visit our factories by yourselves.